Stephen is available for conferences and training events to talk about self care, being organised, and productivity. Get in touch here.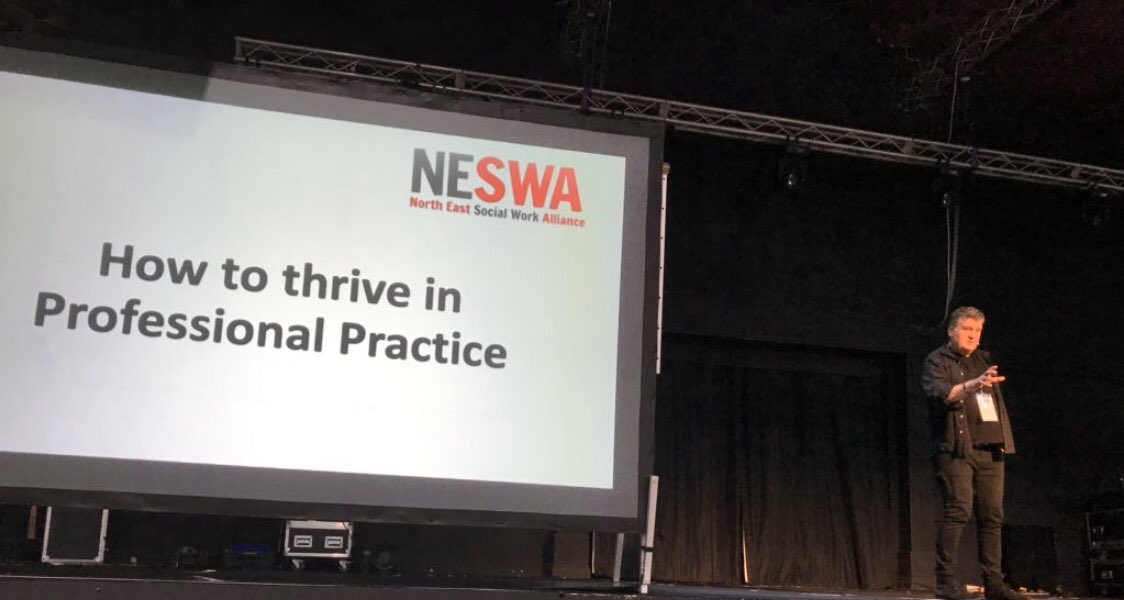 He has recently presented at the North East Social Work Alliance Conference – "Relationships and Lived Experience" on resilience in professional practice and CACHE's 2020 Leeds and London Conferences "Raising the Level" on building resilience.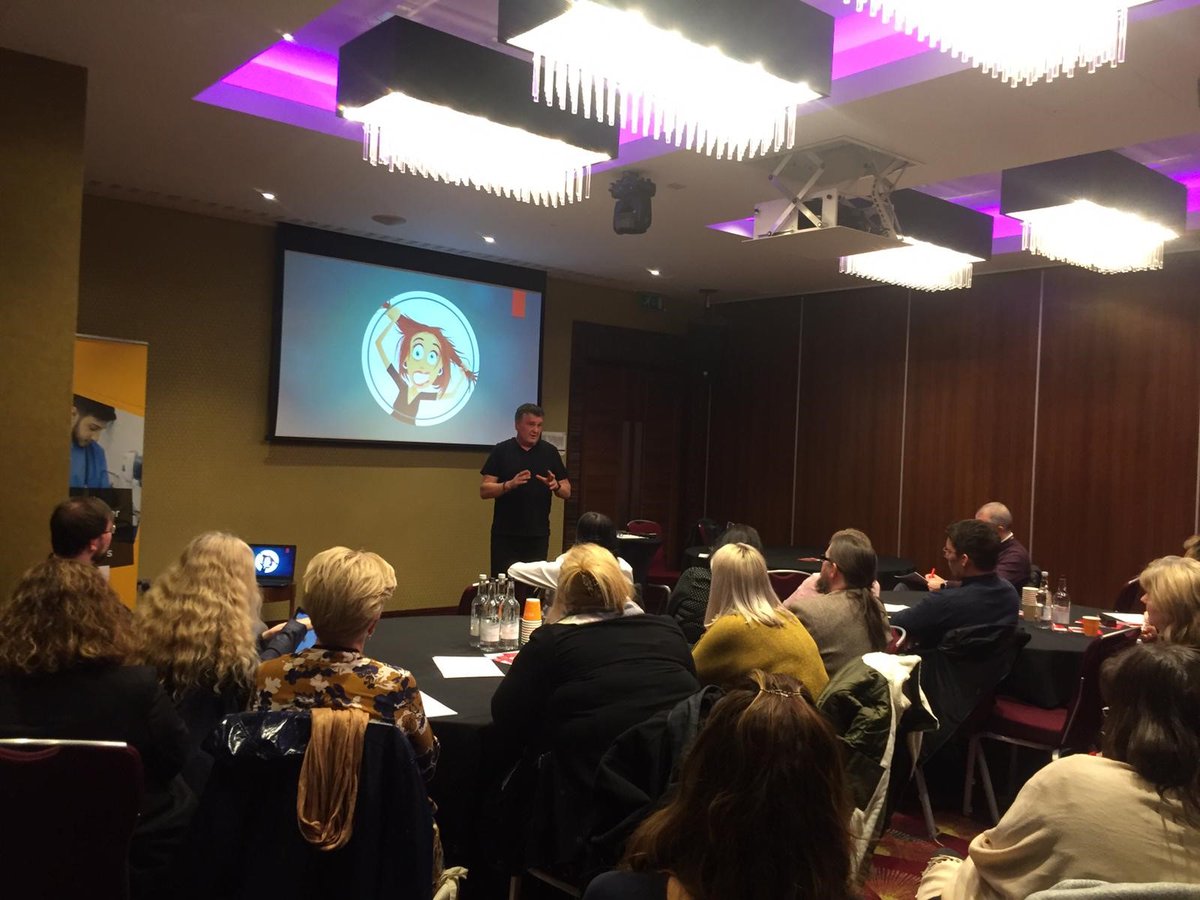 The book "How to Thrive in Professional Practice – A Self Care Handbook" co authored with Lisa Watson and Steph Hunter, is due out in May, and can be pre-ordered from Critical Publishing by clicking the following link.
https://www.criticalpublishing.com/how-to-thrive-in-professional-practice